What's the problem with traditional advertising? It's disposable.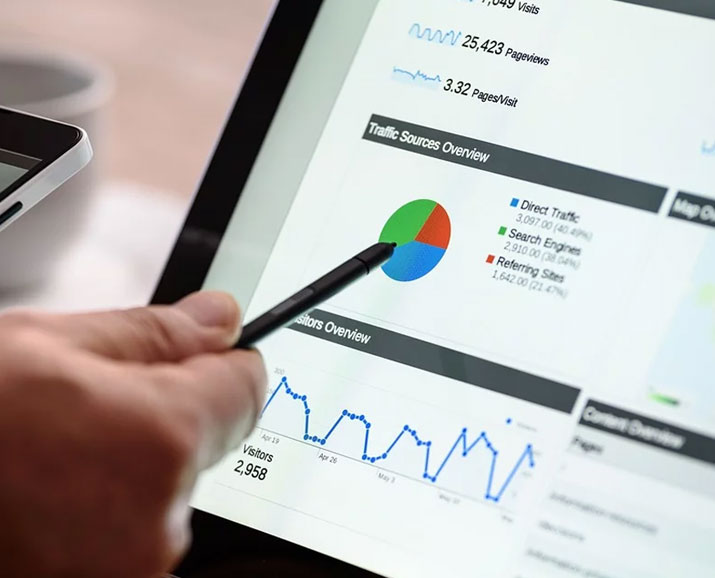 Those flyers you delivered last week, the posters you tacked to your local noticeboards, the newspaper ads… every single one of them is going to end up in the trash at some point in the future. There's no guarantee to how long you'll stay within the public eye – a few weeks, if you're lucky, but most likely less.
That's what makes PPC so desirable: it's designed to last. And it does.
PPC is also known as Pay Per Click advertising and is known to be one of the best forms of online marketing. It enables you to focus on your precise target audience and tell them exactly what they want to hear. They might not have planned to visit your website – they might not have even heard of you – but a good PPC add can give them an immediate need to click through to your site.
At Pro SEO, our custom PPC packages allow you to achieve your personal development goals faster. Whether you want to increase conversions, revenue, or both, our PPC expertise can help you get there immediately. PPC is one of the most cost-effective digital marketing solutions for any business.
When you work with Pro SEO, we guarantee you:

An advanced analysis of competitors, to fully understand your business' niche and determine exactly which of your local competitors you need to knock off the top search engine spots.

Extensive campaign management, including keyword alterations, adjustments to bidding, keeping a close eye on search engine results and adding in optimisations to improve campaigns.

Monitoring all aspects of search engine ads, including click-through rates, trending or successful ads, and leads and sales.
As a business, in PPC terms, you're known as the advertiser. The advertiser uses PPC to promote their business, or a niche product or service on their website that they want to drive traffic to. The most effective PPC campaigns can generate new background leads, without the need for exceptional effort on the business' part. 
When you work with us at Pro SEO, we source out the most trusted and relevant PPC networks to place your Pay Per Click adverts. When somebody clicks onto your advert through the PPC network, you pay a small fee to the host. The fee can vary depending on the networks we're placing your PPC adverts on, the number of adverts, and other factors.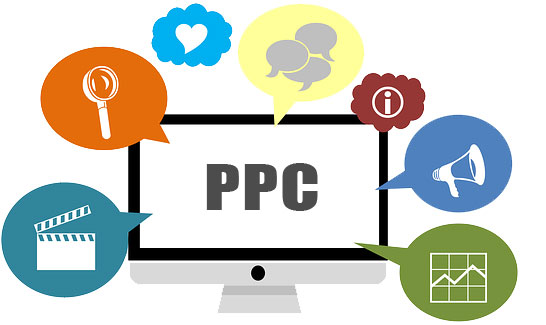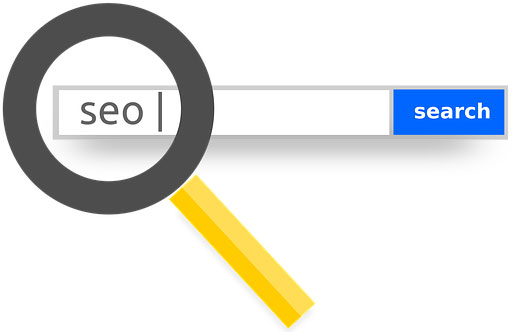 To learn more about our tailored PPC packages, get in touch with a member of our technicians. We can discuss your exact needs and decide on the best fit for you.
Don't hesitate to come forward even if you're unsure of what you need. We can talk you through the process and help you decide what would fit your business the best. Or goal is to produce the most successful and effective PPC conversions for you – it makes us look good – so please know that our advice comes from a place of genuine interest. We want to see you succeed.